Services
The Student Ombuds works to promote a fair process for all.
The Student Ombuds is guided and informed by the Code of Ethics and Standards of Practice of the International Ombuds Association (IOA). The Student Ombuds does not advocate for any individual point of view and does not participate in any formal grievance process.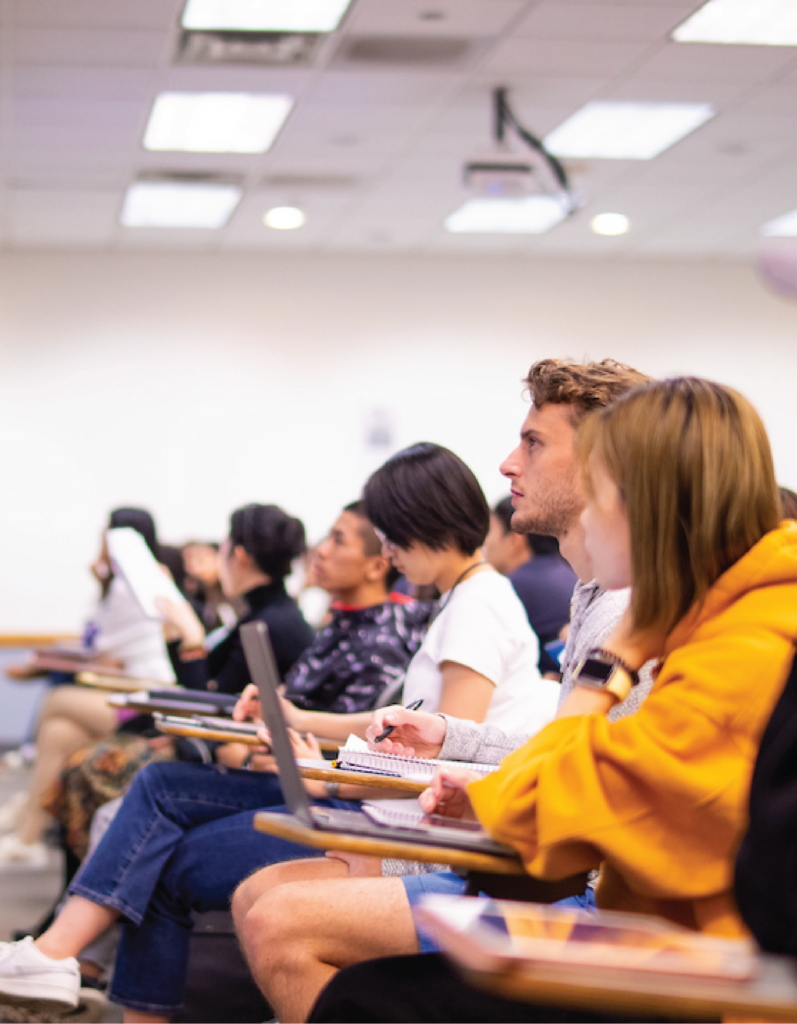 Conflict Resolution
The Student Ombuds can help you resolve any on-going academic, departmental, or peer-related disputes by providing an impartial perspective, role-playing, helping you identify resources and options, leading informal mediations and coaching your communications.
See what to expect from a consultation
Support and Education
The Student Ombuds can help you as an individual or as a member of a student organization by clarifying University policies, guiding you through formal complaint processes, providing training, arranging conflict management workshops, group mediations and contacting appropriate referrals.
See what to expect from a consultation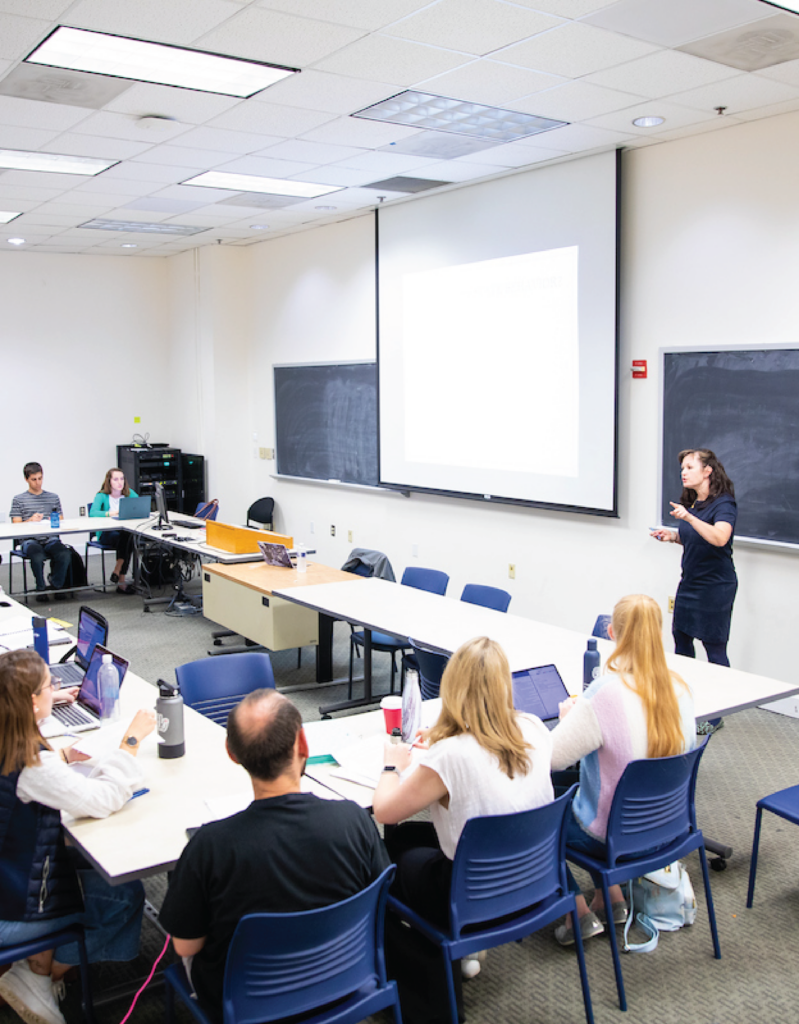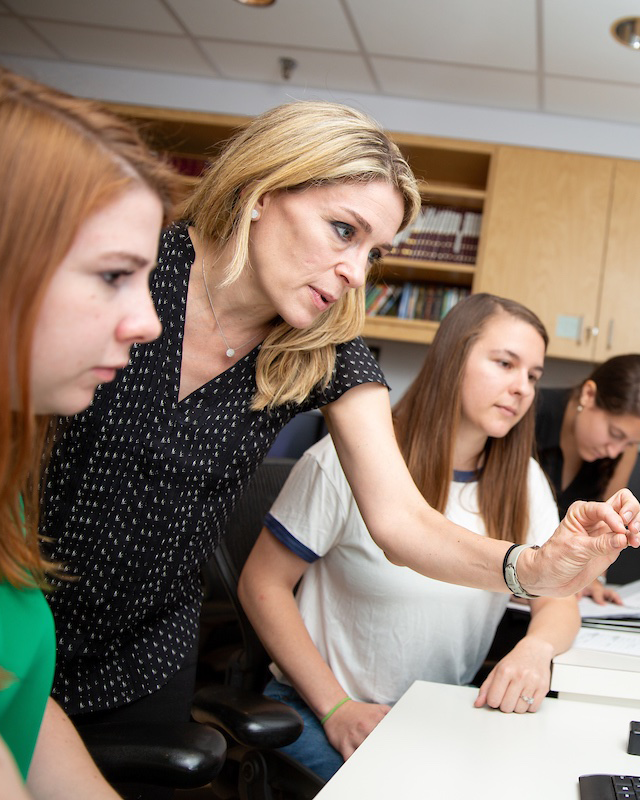 Risk Assessment
As an independent official for the institution, the Student Ombuds can serve as a confidential point of contact between students and University leadership to raise wide systemic concerns and disputes, to facilitate the communication between parties and negotiate appropriate solutions.
See what to expect from a consultation